Language & Law is a platinum open access scholarly e-journal which offers a forum for research on the interdependence of language and law in all of its facets, from theoretical approaches to practical problems. Submissions are double-blindly peer-reviewed, and published entirely free of charge to authors and readers under a CC-BY license. Its editorial board comprises academics from various fields.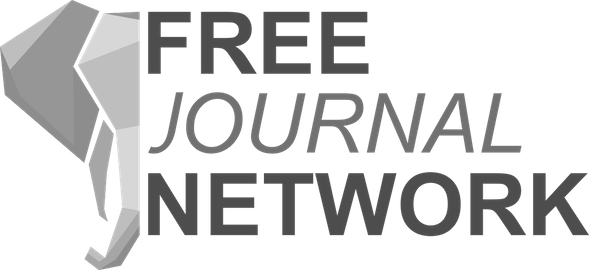 In November 2018, JLL was selected as one of only three humanities journals (along with Glossa and Laboratory Phonology) to join the Free Journal Network (FJN), a scholarly initiative to promote Open Access publishing with strict best practice requirements.
---
In terms of statistics, JLL received submissions from six continents* since 1 Jan 2017. (a) Co-authorship: The average JLL submission had 1.8 authors. (b) Turn-around: 52.3 days was the average duration from submission to editorial decision, none was longer than 94 days. (c) Rejection rate: 53 % of submissions were rejected, 20 % of which desk-rejections (not sent out for external peer-review). Of those sent out for review, 75 % were reviewed by one lawyer and one linguist.
To contribute to the journal, please see the Submissions page.
* Submissions originated from Albania, Australia, Austria, China/Hongkong, Colombia, Croatia, Germany, Greece, Italy, Kenya, Nigeria, Poland, Spain, Switzerland, the United Kingdom, and the USA.
---
Vol 10
Table of Contents
| | | |
| --- | --- | --- |
| | Farah Ali, Carol Ready | |